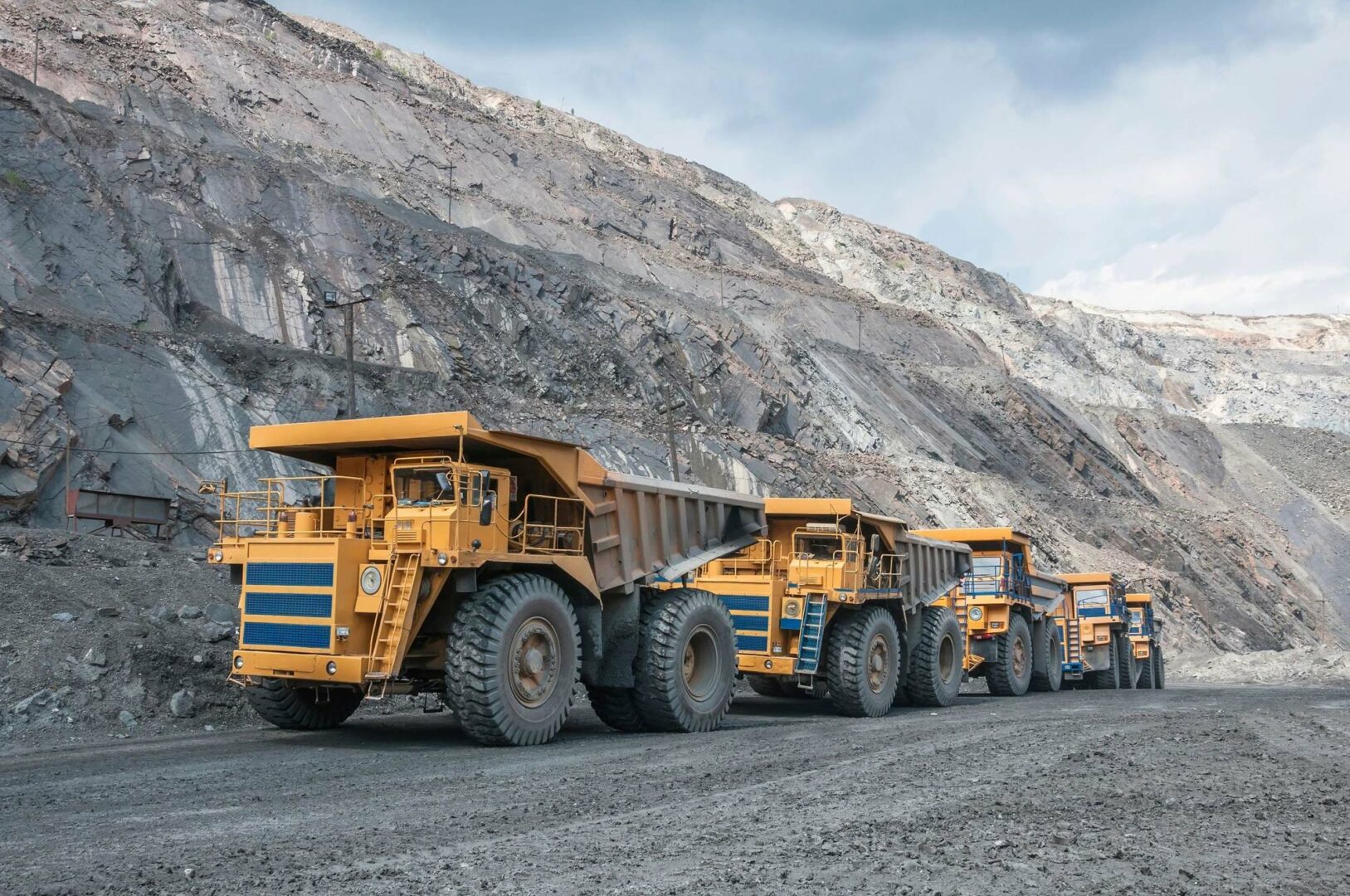 Merida Minerals Inc. is a mineral exploration company focused on developing the long-term mining potential of the Zn-Cu-Pb enriched PBR property in the low-risk and historic mining district in Southwest Spain. The property, in Extremadura, Spain, has been acquired by Merida Minerals Corp. and it covers an area of 90km2. The management of the company contains industry veterans who have more than 80 years of mineral exploration and production experience in multiple jurisdictions and has successfully managed multiple Spain and international mining companies. With support from the local government and sophisticated mining infrastructures, the company will initiate a series of development and exploration work on the historical sites.
Director, Chairman of the Board
Director
Mr. Olarte has been working as an international lawyer focusing on business and corporate law. He has a law degree from the University of Barcelona, and a master's degree in international & Comparative Business Law from London Metropolitan University. His practice focuses on business law with specific expertise on the inter-jurisdictional transaction in the mining and energy sector, and has been advising companies worldwide, including the UK, Canada, and Australia. He has experience in drafting title and corporate legal opinion for companies to comply with stock exchanges in London, Toronto, and Sydney in raising funds for Spanish exploration and other mining operations.
Director
Mr. Allani has been involved in Canadian and international capital markets for 20 years. He is now a Managing Director at OCI Inc, a global corporate finance advisory firm focuses on cross-border mergers & acquisitions, corporate finance, and go public work. He has extensive experience in working with Canadian and international mining companies for financing and going public on exchanges in North America and Asia; and sits on board s and advisory boards for companies in several countries. He holds a MBA degree from the DeGroote School of Business at McMaster University and a BA(Hons) from the University of Toronto.
Director
Mr. Burns has over 40 years of experience throughout the Caribbean, Central and South America. Mr. Burns was directly involved in the discovery of Escondida, the world's largest copper deposit located in Chile, and also multiple copper and gold projects in Chile and Canada. Mr. Burns has been involved in publicly traded mining companies for 35 years and is an experienced board member as well as previously founding his own junior resource company. He is currently a consultant to several groups working primarily in Chile and Peru, where he has several of his own projects under option to third parties and also provides properties of merit for international junior resource companies. He holds a B.Sc. (Hons Geology) from the University of British Columbia, is fluent in Spanish and currently resides in Argentina.
Director
Miguel Cabal is a Eurogeologist with more than 20 years of experience in the mining sector. Born and raised in mining environments, he works as a consultant and advisor to national and international mining companies where he works in mining project management, geology and geotechnics, direction of environmental impact studies, environmental authorizations and natural resources. He is President of the Scientific Committee of Metallic Mining Hall in its first two editions (2015 and 2017 – the Spanish equivalent of the PDAC event held in Toronto annually). He is also a Member of the Editor Committee of the Rocks and Minerals Magazine of Fueyo Editores. Lastly, he has also worked as an advisor for construction companies such as Ferrovial Agromán and Acciona.